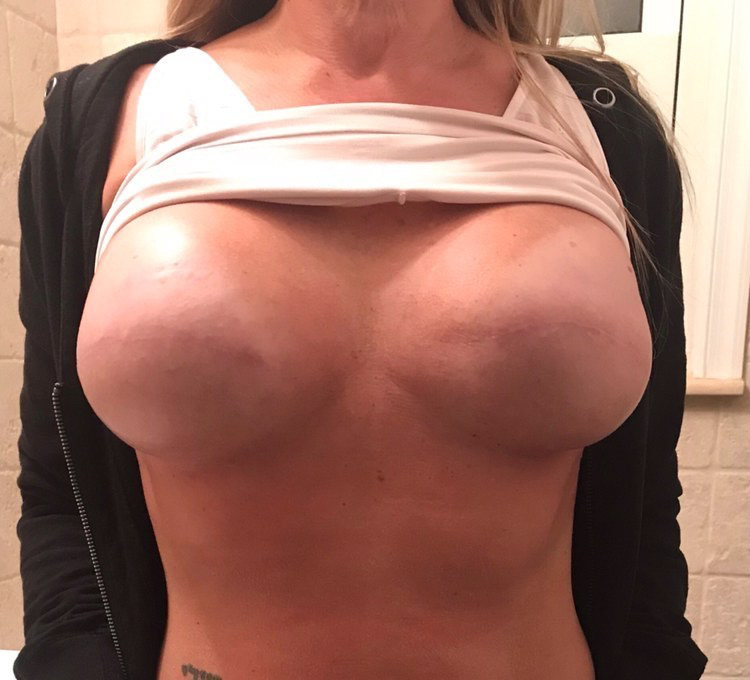 Double Mastectomy, Expanders to Implants 8.6
Hi! In 2018, I searched for Mastectomy images online to give me hope but could not find it. It was the scariest at 3am, by myself, desperately searching for the positive outcome photos but I couldn't find them.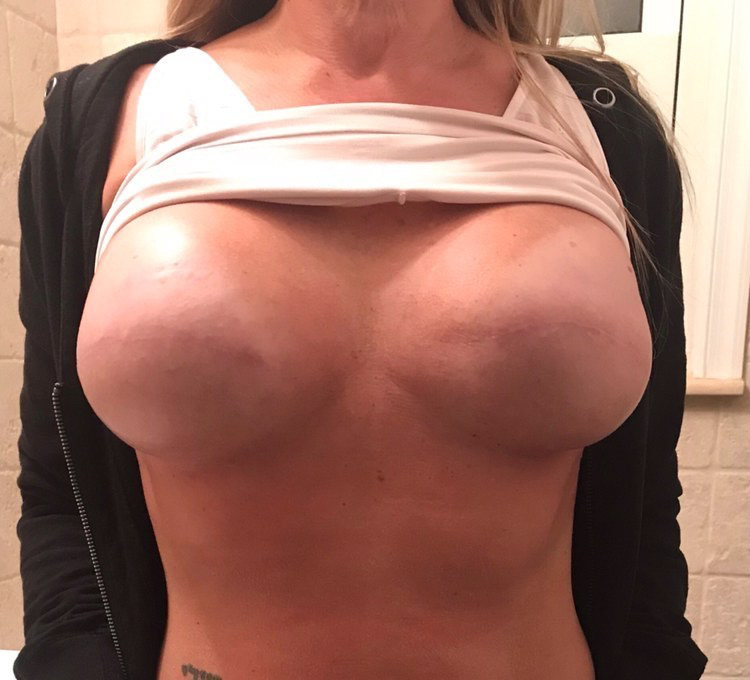 I do my best to always help other women. I wanted to share my positive outcome so that other women have a place to go at their darkest moment. This image is from my expander phase after double mastectomy.